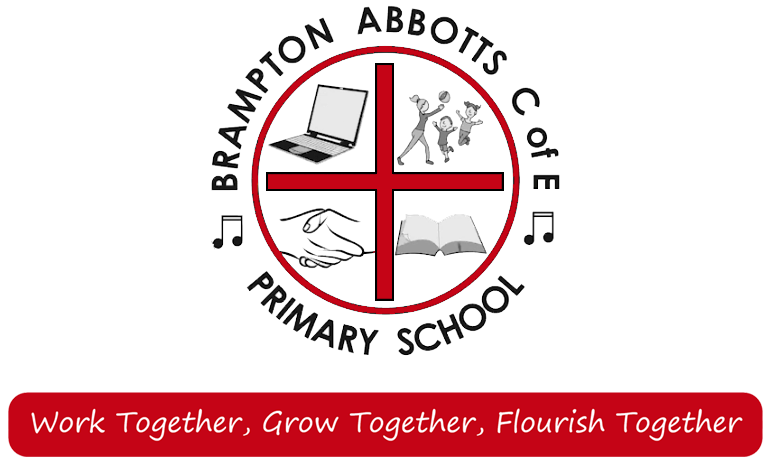 Volunteers
Volunteers are a vital part of the rich tapestry of Brampton Abbotts Primary School. We have had a variety of volunteers from school leavers to retired people and all ages in between. It is both rewarding for the volunteers and enriching for our children to have to the opportunity to meet and work with people from all walks of life.
There are many areas within the school that you can volunteer within including:
Helping the teachers within the classroom
Hearing children read
Helping to run clubs (both in school time and after school)
Supporting on school outings
Helping in the school garden
Organising and maintaining our school library
Making costumes for plays
If you have a specific skill, talent or just general enthusiasm for helping to shape the lives of our wonderful children, we would be happy to meet you. Please contact Mrs Henesey to make an appointment.
Volunteers would need to undertake a DBS check in order to ensure the safety of our children.